Where are the days going??
Its speeding towards Christmas, why does it seem to be coming quicker this year??
Anyway last post for sharing out October Fair crafters then we'll get all christmasy !!
Now with the party season nearly underway you will find the most perfect occasion bags at Designed 4 You. A Dublin based designer Lynda has a fantastic eye for fabrics and has a very original and unique style with her designs. Her website is www.designed4you.ie
With this wintery weather we all need some cosy knitwear, especially the little ones
little people in our lives
Great for new baby gifts !
love this!
loving all the novelty hats around these days and we love owls at CCF!
Miss Aine knits unique and fun dolls and figures as well as selling her patterns in her Etsy Shop
fancy knitting Hansel & Gretel ?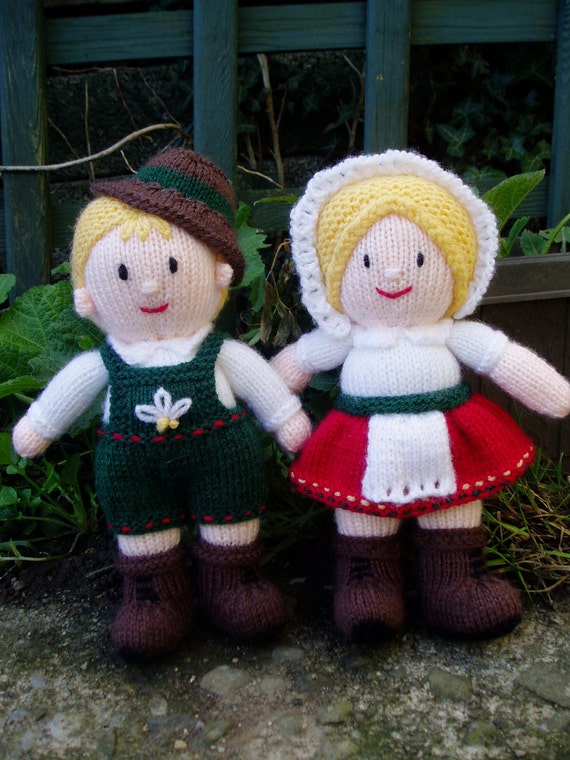 Some more patterns available to buy..... these are so cute!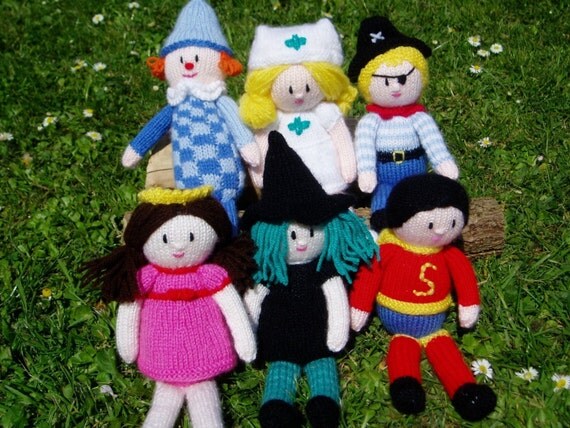 Aine also blogs pop over for a read at
I hope you'll pop over to these fab crafters for a browse and maybe pick up some christmas gifts ??
Are you organise this year???
Lots of DIY decoration ideas coming soon !