Right I'm getting 1 last post in before Christmas hits us with a lovely big bang.....
ONLY 3 SLEEPS!!
The shops are jammers, and you cant face another battle for parking. You still have a couple of gifts to get so lets see if theres anything that you can make yourself at home ....
This is one of the best homemade gift ideas ever !
from BBC GoodFood
from Betty Crocker
from Add a pinch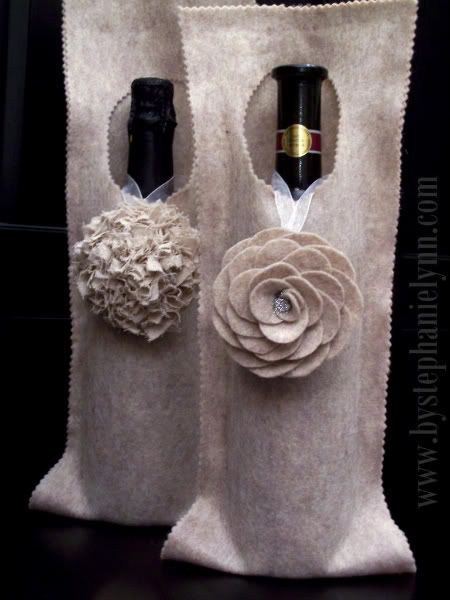 We hope you have a fantastic Christmas!
We look forward to sharing more of our love for Irish crafting in 2014
Crafty Love
Gillian & Sinead