Good Afternoon All, hope you had a lovely bank holiday weekend with lots of down time and recharging before the run up to christmas.
Lets show you some more lovely crafters from our last fair
Maxine at Cushions created 4 U is based in Wicklow and specialises in creating unique, modern and beautiful cushions using the finest fabrics.
How about something a little different. Maxine can put photos on your custom designed cushion to create wonderful keepsakes
Or how about a theme featuring the crafty world's favourite feathered friend?
If you have a colour or theme in mind Maxine can cater to you needs
We'd also love to show you ES Glass. Based in Westmeath they make amazing stained glass gifts including beautiful chunky glass beads, bowls, and colourful glass window decorations
lovely christmas gift ideas
loving the rainbow!
And lastly we wanted to show you the variety of exhibitors we have at our fairs.
Triona from Rubily Art creates unique acrylic abstract art pieces using a monoprinting process
We love the vibrant colours of some of her pieces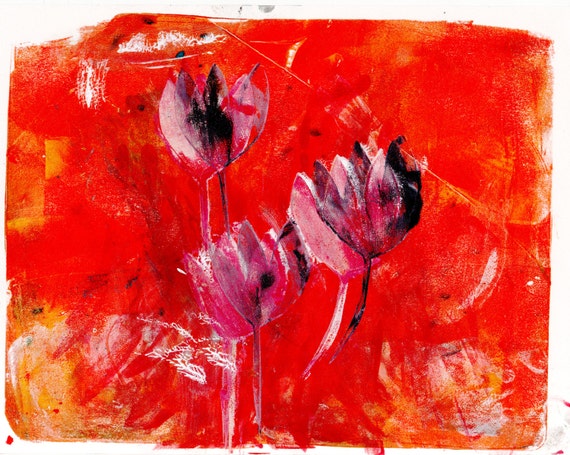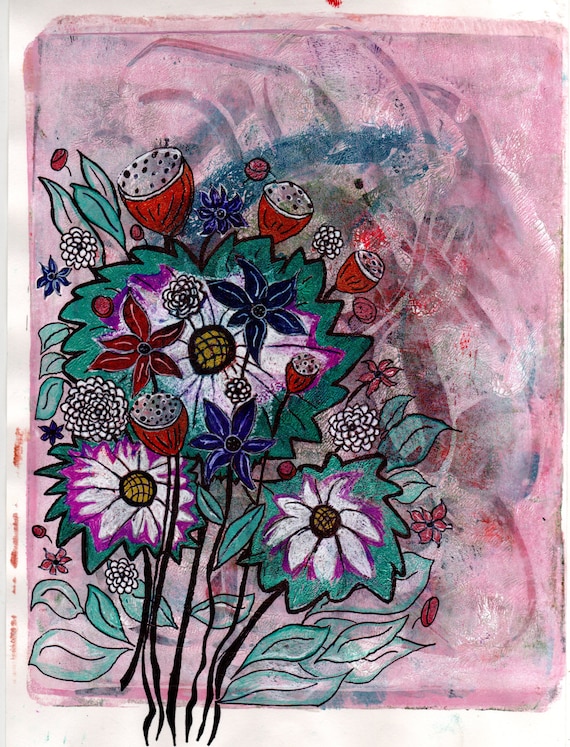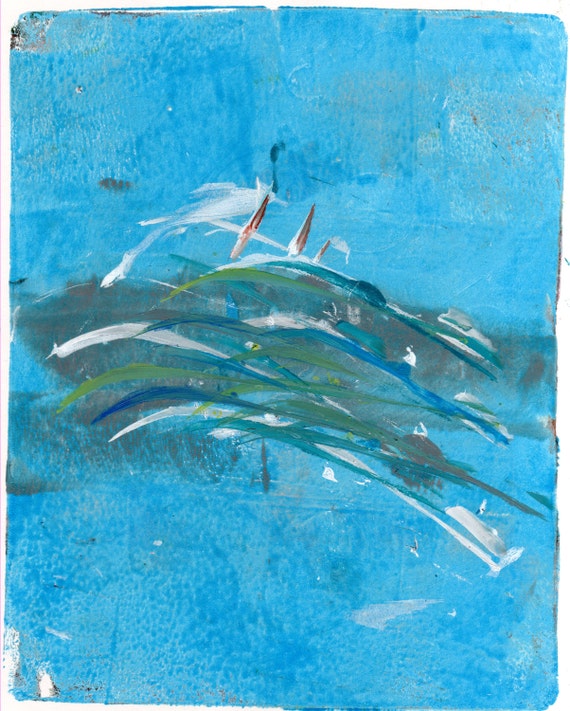 We hope that you will pop over through the links to browse these wonderful crafters facebook pages or Etsy shops
Enjoy the rest of you bank holiday Monday!
Next post will be more Halloween themed so pop back so you don't miss it !